Old Manchester Photographs Gift Ideas
You are only limited to your imagination when it comes to personal and gift ideas.
You can have any of our old Manchester photographic images placed on mugs, wall art, framed pictures,
keyrings, fridge magnets, personalised books, towels, coasters, cushions, jigsaws, gift boxes etc.
Just order any image and then choose the online service to generate your gift.
Photo Mugs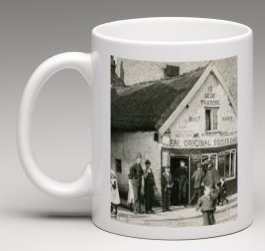 You can choose any photograph from our library and they will be sent to you via email. You can then upload the photo onto any of the popular mug printing services listed below.
Vistaprint: See your photo on a range of mugs from only £5.00
Photobox: Upload your photo to see a preview. Prices from £5.99
Boots, Tesco and Asda also offer a mug printing service. Prices from £7.99 but if you can visit the store you won't incur any postage fees.

Framed Photos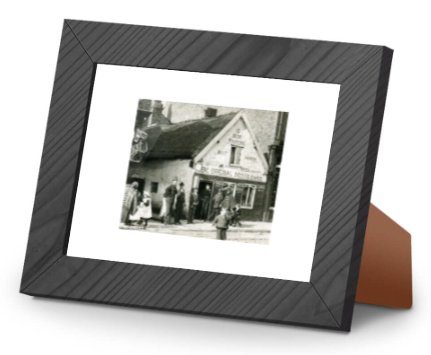 Framed pictures are the perfect gift. You can add your text and personalise them as you wish. You can even create a collage of images all on one frame.
Photobox: They also offer framing services. Upload your photograph, choose your frame and order.
The Framed Picture Company: This Company offer a complete online framing service.
Wall Canvas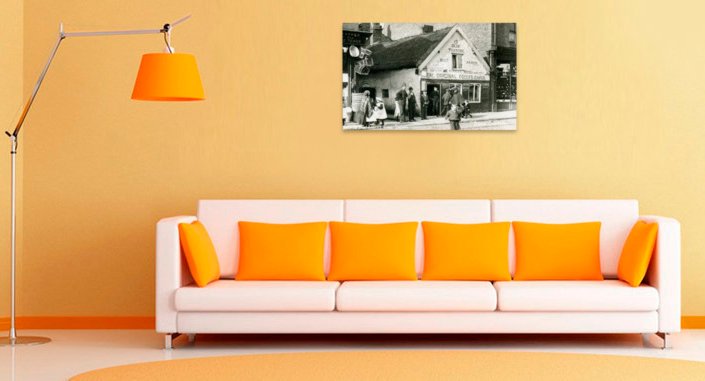 Wall art is becoming very popular and you can create one very large image or have a complete display by having a tiled effect by using 4, 6,8,10 or 12 images. These canvas displayes look stunning on any wall.
My Picture: This Company offers a variety of wall canvas solutions.
Bonus Print: They offer a wide range of canvas offers depending on size.
Canvas Champ: Specialises in huge wall art, check out their website for stunning wall art.
These ideas are taken from a quick search on Google. Look out for special offers and bonus promo codes. Just choose your keyword, for example 'Canvas Wall Print Promo Code' to find the special offers and save money.